For the sake of fitting in, here's my Christmas wishlist"
new glasses
a sewing machine. Brother bm-2600 or a singer advance. I wanna learn to sew.
Florence & The Machine CD
She & Him CDs
a huge desk
a vacation (somewhere scenic. no mall necessary)
a nice looking & functional planner
iTunes credits
a nice looking, subtle, laptop bag.
1.
2.
3.
4.
5.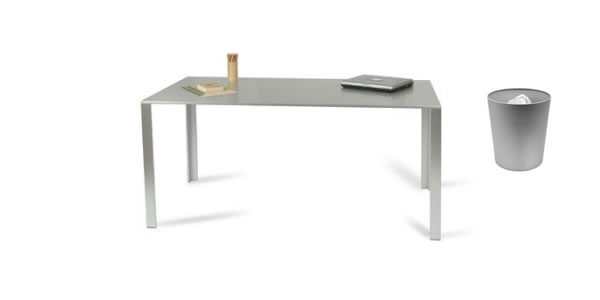 6.
7.
8.
9.
And to borrow a quote from a friend, "Santa, define Nice...?"